I'm a Danish artist and illustrator.
A SHORT TEXT
About me
I love to explore and development my style continuously, which is why each collection of paintings is fairly different from the previous. The inspiration to my paintings comes from all around; experiences from my everyday life, people who cross my way or particular places.
The impressions turning over in my head, assembled into one concept and worked in my studio. Should the paintings be interpreted? Maybe.
They should at least create a universe filled with humor that gives the viewer inspiration to compose their own stories.
Achievements
THAT I'M PROUD OF
Past exhibitions
2016 Finansrådet
2015/16 Fjernvarmens Hus
2015 Viatrafik
2015 Pavillon no. 11, Kgs. Have, Copenhagen
2014 Odense Teater
2014 Bonnier Publications Copenhagen
2013 KMD Kunstforening
2013 42gallery pop-up  'Joyride', Fælledvej, Copenhagen
2013 Aller Media A/S
Education
2013-2014 Master's Degree in Culture, Policy and Management, City University, London
2010-2013 Bachelor in Design culture and Economics, SDU Kolding, Denmark
2006 Kunsthøjskolen Thorstedlund
3. place in the competition Kunsttalent 2013 (Art Talent 2013). The judges said (in Danish):
"Det er det legende lette der i virkeligheden er svært at lave.
Med surreelle virkemidler beskriver MPB eksistentientille problemstillinger i et fantasifuld og magisk realistisk billedsprog.
MPB's malerier er helt skitseagtige, hvor malingen løber, og det hvide lærreder står provokerende tilbage på en stor del af maleriet. Det spændende ved MPB's billeder er, at hun forener det ufærdige og lidt sløsede udtryk med et godt håndværk, symbolik oghandling.
Og så er hun bare rigtig dygtig til komposition og balance i lærredet. Rent teknisk skifter hun mellem knivskarp naturalistisk præcision og ekspressive farveladninger. Helheden er spændende og indbydende."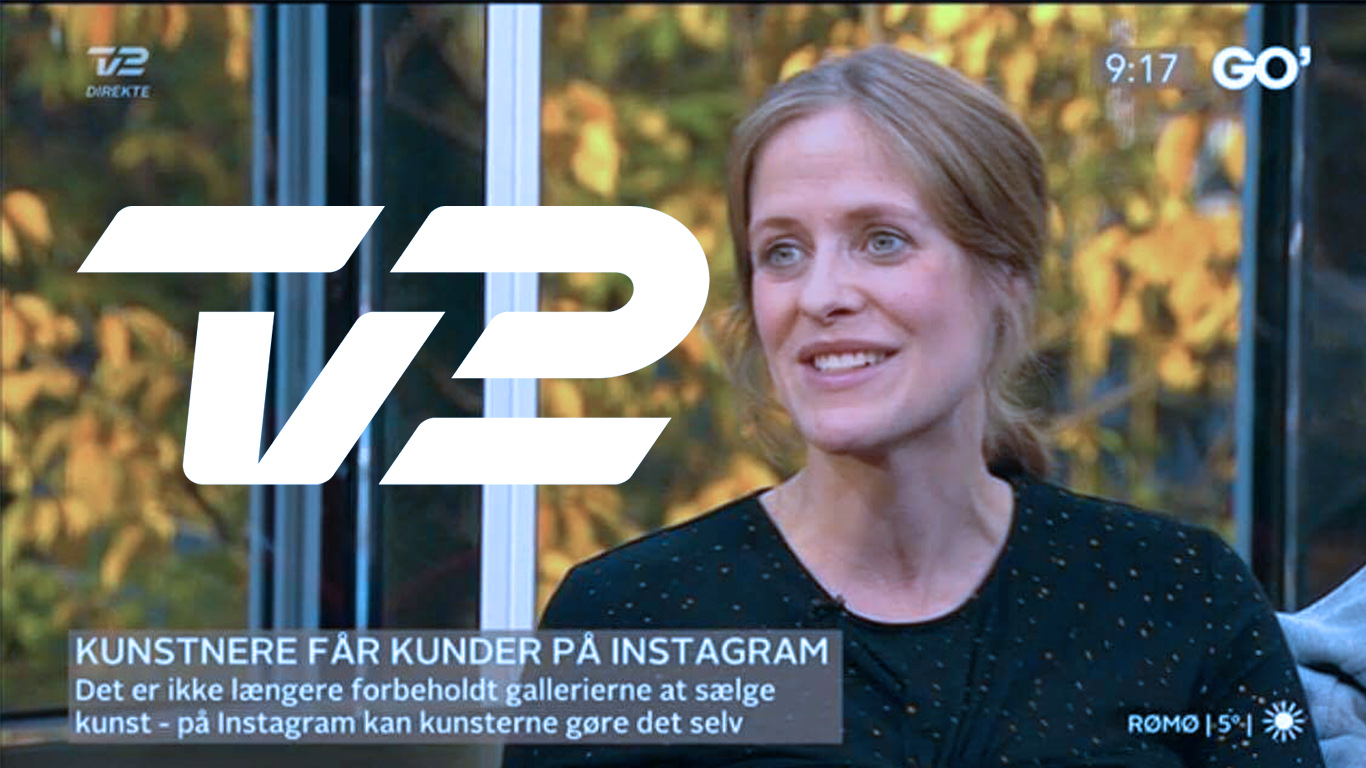 CLICK ON  ONE OF THE PICTURES TO
Follow me on Instagram